The Bird in Flight ::
Everyone else has a blog, why can't we? That's right, I thought so.
The editorial board: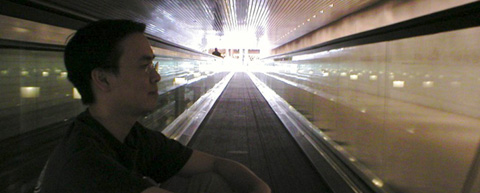 Me. For the most part.
---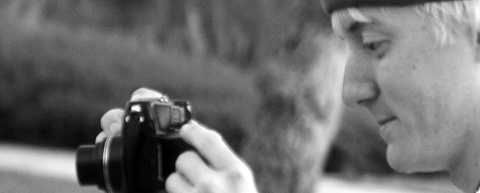 Mark, our resident free spirit. Whether it was grilled chicken sandwiches at ol' CHKD or naming our cadaver after the glory of the human body (no, really), Mark's been here for the whole ride...
Click here to read posts by Mark.
---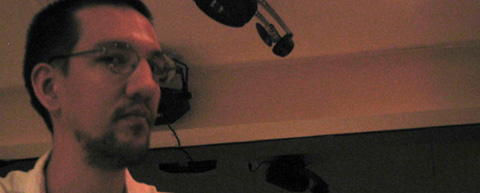 Kevin, a mysterious soul whose skill with photos is only rivaled by his skill with a stethoscope. (which in turn, depending on who you ask...) Kevin also started the whole EVMS Lomo craze, when he made his pilgrimage to Russia.
Click here to read posts by Kevin.
---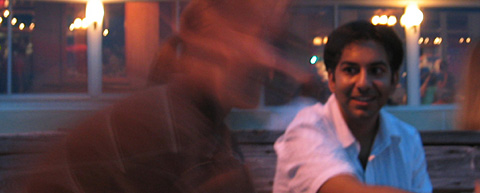 Amit, he's the real deal. He saves lives, he does it for the children... and the money. There's no U2 song he can't play on his guitar, even if they all sound like With or Without You.
Click here to read posts by Amit.
---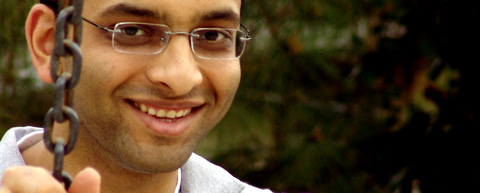 Umakant, our resident shy poster. This guy loves airplanes, so much that, if one were to offer a trip around the world non-stop, he just might take it.
Click here to read posts by Umakant.
---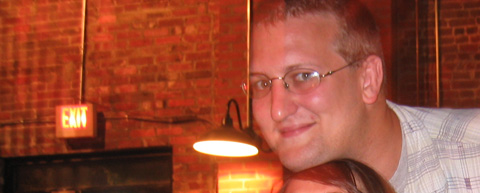 Dan is a true naval hero. This man once cut out a man's appendix at the bottom of the ocean while trapped in a submarine, hiding from the Germans. He's also had a city named after him in more than three states. Just look it up.